PROJECTS BY JERSEY TANK FABRICATORS
TANK FARM REHABILITATION AND GEODESIC DOME INSTALLATIONS:
Performed multi-tank renovation project for the Port Authority of NY & NJ Bulk Fuel Farm at the JFK Airport including installation of  new double bottoms with  new HDPE liners, impressed current cathodic protection, leak detection system, non-reactive sand pad, and new geo-desic dome roofs, floating roof seal, High level alarms, nozzle modifications, piping modifications, new valves (Infernal fire safety valves, double block and bleed valves, pressure relief, and high points), and flushing connection.  
In addition to installation of thirty six (36) 50' dia. Aluminium Geodesic Dome Roofs at the JFK Airport, we also installed a 140' dia.
Geodesic Dome Roof at the Bayway Refinery.
Field erected vertical 304 Sulfuric Acid vessel with internal trays for Monsanto Enviro-Chem.
RECTANGULAR STEEL STORAGE TANKS:
Performed total structural rehabilitation of rectangular steel braced oil storage tanks for customers in the NYC Metropolitan Area
Perform new pipeline and repair work from 1" to 18" diameters for various Fuel Oil Storage customers in the North East regions.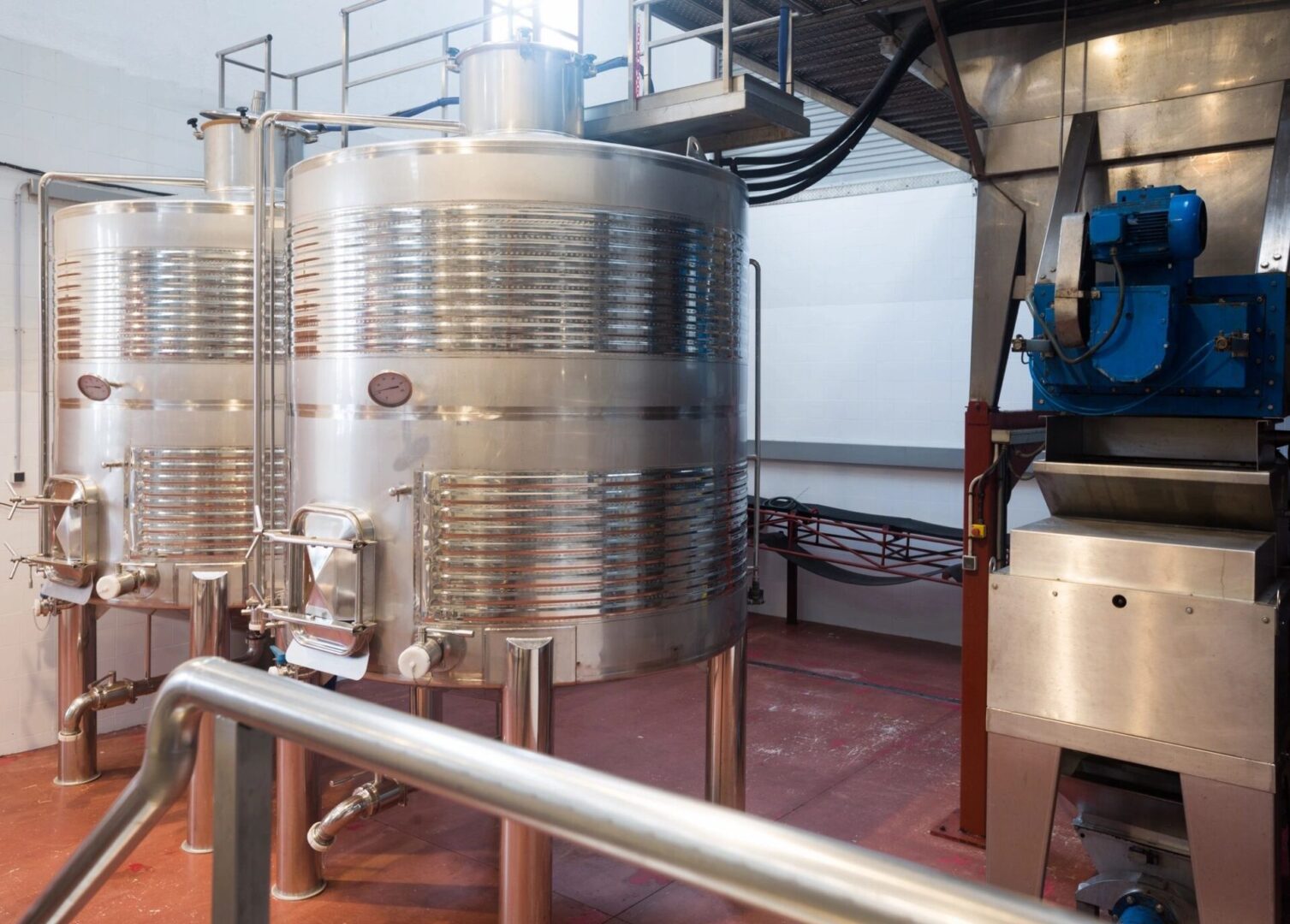 Field erected four (4) 36' dia x 60'sludge silos with cone bottoms for the Passaic Valley Sewage Authority.
Field erected new carbon steel and stainless steel above ground storage tanks as per API Standard 620 & 650 and AWWA D100 for various CoGen plants recently built in Long Island NY.